Meet the man behind Kratos Custom Works, Todee Teodoro.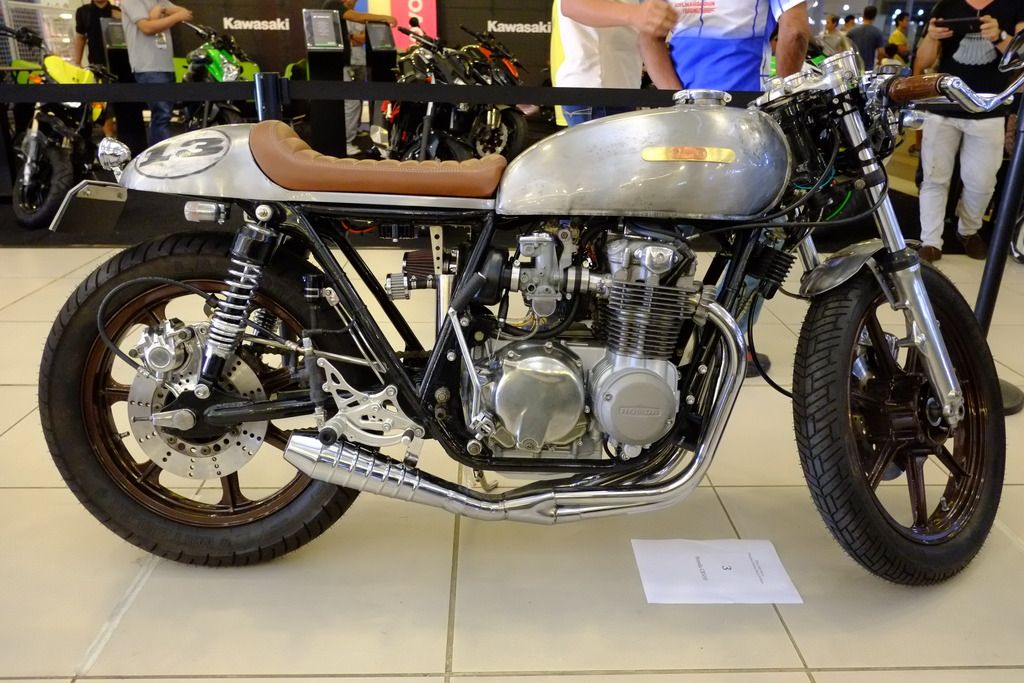 They say two heads are better than one.
That when people come together and work towards one singular goal, it becomes easier – better even.
Especially if its perfection you seek.
Because when people collaborate, putting all individual talents, strengths, and skills together to create something, you end up with a masterpiece far greater than what any single person can achieve alone.
This is Kratos Custom Cycles.
Bikes built by hand and brought to life by selfless individuals just eager to share whatever they've got. 
Like Kratos Custom Cycles on Facebook, facebook.com/KRATOS-custom-works